See Full Report
*Fed Vice Chair Fischer made dovish comments yesterday, which appeared to be an about-face.
*Fed President Lacker admits political bias is an unintended natural consequence of the Fed board election process.
*Despite Fed Chair Yellen's call for a '16 hike, the board seems unified to hold.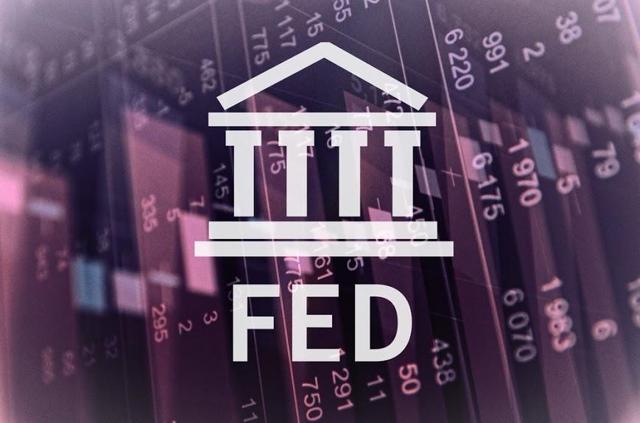 The divide in the Fed is board members versus regional presidents. Board members seem to be lining up dovish again. Presidents are hawkish. We may get another split decision but the final outcome appears to lean dovish. That can remove a stock market risk (NYSEARCA:
SPY
)(NASDAQ:
QQQ
).
Let's tally the last FOMC vote.
Voting To Hold Rates Unchanged At The Last FOMC Meeting
Janet L. Yellen, Board Chair
Stanley Fischer; Board Vice Chair Federal Reserve
William C. Dudley, Vice Chair FOMC
Lael Brainard; Board Member
Jerome H. Powell; Board Member
Daniel K. Tarullo; Board Member
James Bullard; St Louis Fed President
Voting To Raise Rates At The Last FOMC Meeting
Esther L. George, Kansas City Fed President
Loretta J. Mester, Cleveland Fed President
Eric Rosengren, Boston Fed President
Board Members Outnumber Presidents
Even though William Dudley is the NY Fed President he is considered the highest level Fed President and is Vice Chair of the rate setting committee. He is like a board member. Other regional presidents have alternating voting years. NY does not. The NY Fed President is said to be in sync with Fed Chair Yellen. She listens to him possibly more than anybody. We consider him a board member.
Board members were aligned in the last FOMC meeting and we may have a repeat through the rest of this year.
Board Members Are Sounding Dovish Again Lately
Fed Governor Stanley Fischer
The central bank should raise the interest rate if inflation is above target and reduce the interest rate if inflation is below target.
See Full Report
#in, $spy, $qqq, $iwm, $vxx, $ycs, $fxe, $EUO, $YCS, ^GSPC, INDEXSP:.INX, #elazaradvisorsllc, CME Globex: ES Disclosure: These trades can lose you money and principal especially when using leverage BY USING THIS SITE YOU AGREE TO TAKE ALL RESPONSIBILITY FOR YOUR OUTCOMES AND LOSSES AND HOLD ELAZAR ADVISORS, LLC AND ITS RELATED PARTIES HARMLESS