See Full Report
*Pre-Brexit we pointed out the "Fed Ceiling" to markets.
*The ceiling hinted to us "poor risk/reward" pre-Brexit as we wrote June 19th.
*The ceiling still stands, continuing to give markets "poor risk/reward".
*After reading this, we dare you to tell us no. Go ahead, we dare you.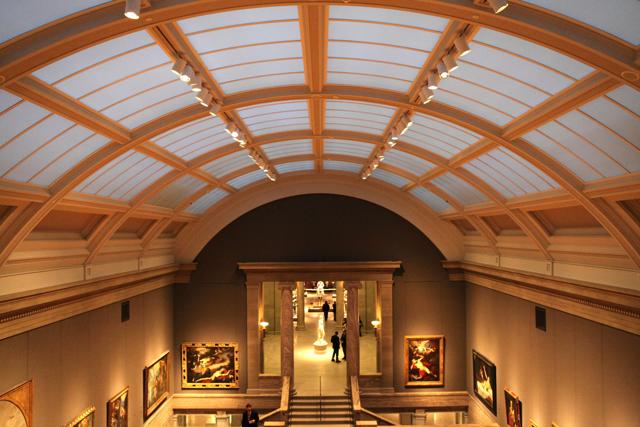 (
Picture
: You've seen the charts. Now you get to see it live. It's a beautiful ceiling to bears, but bulls aren't so happy about the Elazar Fed Led Stock Market Ceiling.
It's capping upside to ATHs.
)
Recently, even though markets have bounced off of their lows, the Fed ceiling still stands. We will review the Elazar Fed Ceiling, which we think caps the market on the upside yet holds huge downside as has proven over the last year. With Brexit, we think the same factors are in play, if not more so.
Market moving in unison with Fed assets
Chaim Siegel has been working with hedge funds and mutual funds as an analyst and PM his entire career. Chaim specializes in earnings and predicts, analyzes and reacts to earnings and earnings events as well as developing current company stories with a hedge fund perspective. If you want his analysis real time sign up to the right for real time email alerts. #in, $spy, $qqq, $iwm, $vxx, $ycs, $fxe, $EUO, $YCS, ^GSPC, INDEXSP:.INX, #elazaradvisorsllc, CME Globex: ES Disclosure: These trades can lose you money and principal especially when using leverage BY USING THIS SITE YOU AGREE TO TAKE ALL RESPONSIBILITY FOR YOUR OUTCOMES AND LOSSES AND HOLD BESTIDEAS, ITS CONTRIBUTORS AND ELAZAR ADVISORS, LLC HARMLESS