See Full Report
*The Fed specifically cites their high reserves as a risk to inflation.
*The Fed said their inflation mandate is in plain site.
*Opinions are great but markets need a catalyst. Houston we have a catalyst.
*The Fed led by near mandate inflation will likely begin lowering reserves which will hit markets.
*We show here that the Fed's plan is to reduce reserves BEFORE they NEED to raise rates, which is why we expect that now.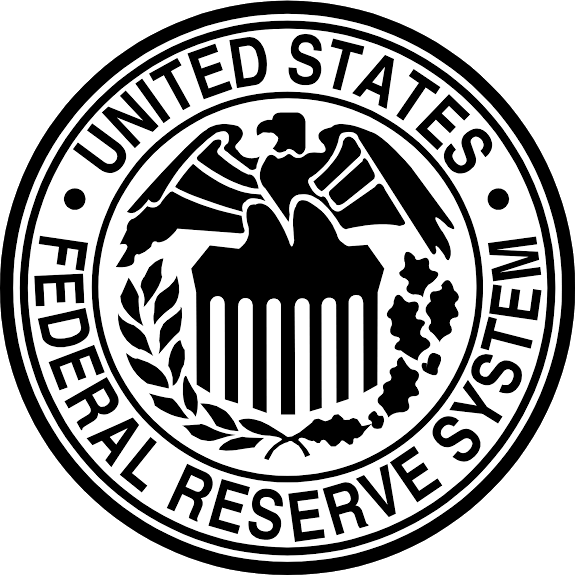 (Picture: We love the Fed's official crest.)
Summary: We expect Fed reserve balances (which correlate to market prices) to start moving lower which will hit markets. We believe the Fed is currently near their inflation mandate, which will be the catalyst.
The Fed's Public Question To Themselves:
"How will the Federal Reserve ensure that the size of its balance sheet won't lead to excessive inflation?"
Their Return Answer:
"The Committee has the tools it needs to tighten monetary policy at the appropriate time."
Investors Too Focused On Fed "Rate" Moves
We will now show the Fed will likely use other tools besides rates to tighten first (we expect that to hit markets (NYSEARCA:SPY)).
Please watch.
What are the "tools it needs?" Rates, yes. But they have other tools too like the reserve balances themselves that ballooned after the 2008 crash.
See Full Report
Chaim Siegel has been working with hedge funds and mutual funds as an analyst and PM his entire career. Chaim specializes in earnings and predicts, analyzes and reacts to earnings and earnings events as well as developing current company stories with a hedge fund perspective. If you want his analysis real time sign up to the right for real time email alerts. #in, $spy, $qqq, $iwm, $vxx, $ycs, $fxe, $EUO, $YCS, ^GSPC, INDEXSP:.INX, #elazaradvisorsllc, CME Globex: ES Disclosure: These trades can lose you money and principal especially when using leverage BY USING THIS SITE YOU AGREE TO TAKE ALL RESPONSIBILITY FOR YOUR OUTCOMES AND LOSSES AND HOLD BESTIDEAS, ITS CONTRIBUTORS AND ELAZAR ADVISORS, LLC HARMLESS